The Great British Brew Off is a new competition from Stancil Brewery that is offering a home brewer in Sheffield and the East Midlands the opportunity to brew their beer at the brewery.
The winner will be able to spend time in the brewery working alongside head brewer Dean Pleasant transforming their favourite recipe into a reality.
They will also be invited to a special beer launch and pull the first pint of beer.
To enter, hopefuls need to visit http://cannonpr.co.uk/stancill-competition/  or pick up a form from either of Stancill Brewery's brewery taps: The Norfolk Arms in Wadsley, Sheffield or The Horse and Jockey in Grenoside, Sheffield.
Shortlisted entrants will then be invited to submit samples by 24th March, which will be judged by representatives from Campaign for Real Ale, Stancill Brewery and selected guests.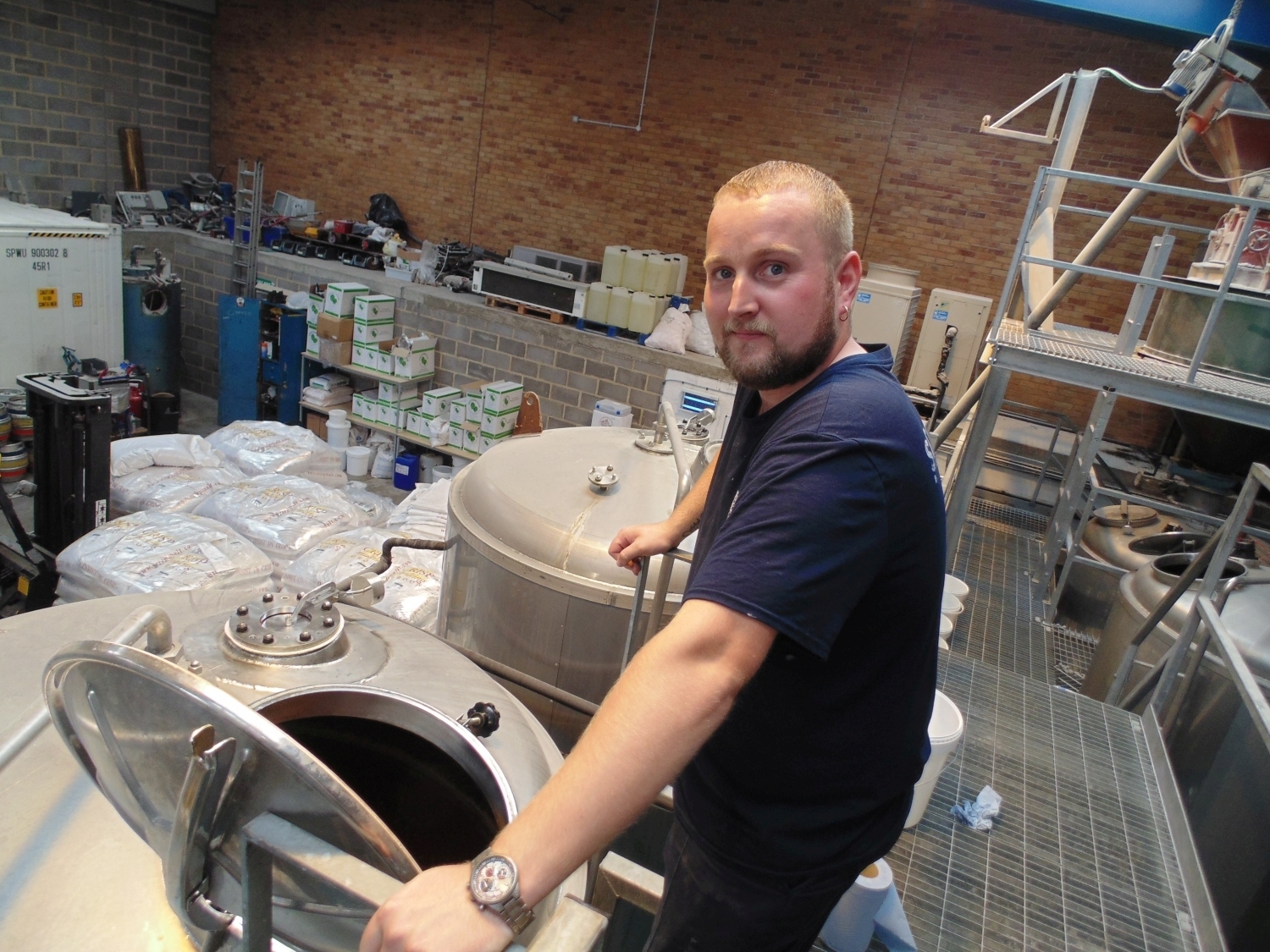 Tom Gill, managing director of Stancill Brewery explained: "Producing beer is a craft. It takes many years to master and many brewers working in breweries across the UK began their careers experimenting at home.
There's been an explosion in interest in home brewing throughout South Yorkshire in recent years and we wanted to give a home-brewer the chance to produce one of their favourite recipes using our commercial brewing plant.
"It doesn't matter whether you've been brewing for a relatively short amount of time or been brewing at home for many years.
"Beers will be judged on flavour profile, body, suitability, the passion of the brewer for all things ale and that special x factor which makes it something that makes it stand out from the crowd."