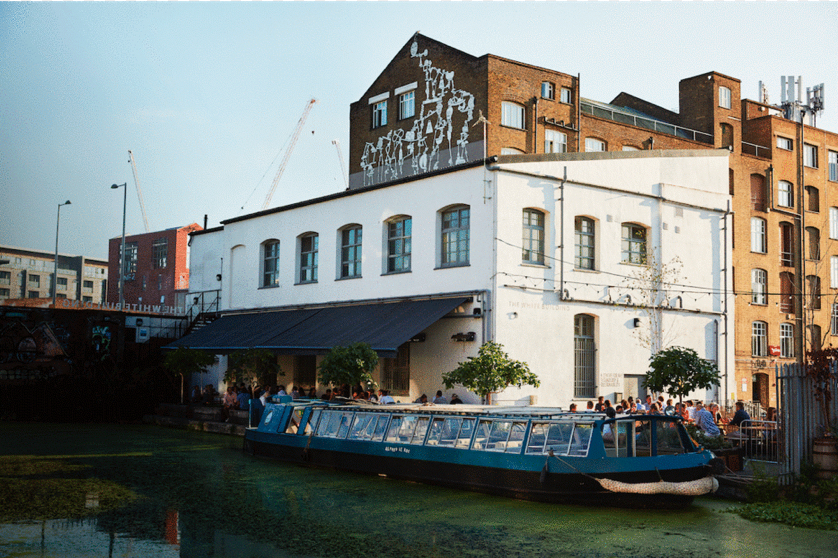 Hackney Wick-based Crate Brewery is to launch a crowdfunding campaign to help raise £500,000.
Crate Brewery will kick off a crowdfunding campaign in March to raise funds to help refurbish its Hackney home.

Founded by siblings Tom and Jess Seaton and friend Neil Hinchley, the brewery has recently undertake a rebrand and secured listings in retailers such as Tesco.

The project will result in the installation of a new pilot brewery, improved outdoor seating and also enable the business to welcome Brighton-based restaurant Silo to London.

The zero-waste restaurant, serving breakfast, lunch and dinner, will make the upstairs of Crate's White Building home.

In addition to the Silo restaurant, chef Douglas McMaster and the Crate team also plan to host workshops and talks in a new work space located next to the restaurant.

"We are so excited for this brand-new chapter in the Crate story. The refurbishment of The White Building is going to allow us to really enhance our business and our creativity, with sustainability at the forefront. Douglas and Silo joining us is such an integral part of this for us, we can't wait to see what the year brings!" said Tom Seaton.