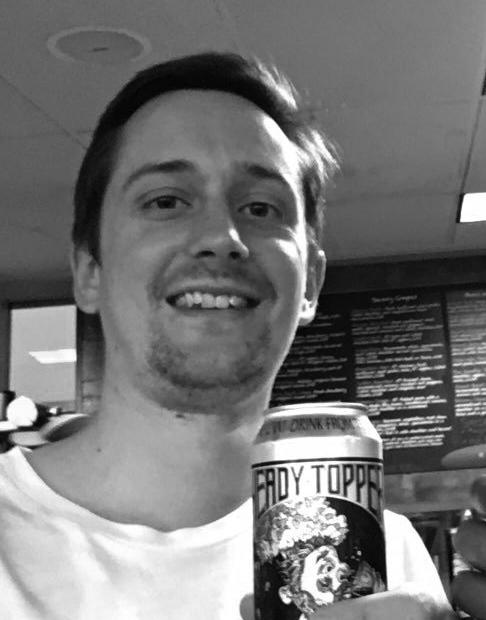 Robert Percival is a qualified brewing professional with extensive experience in quality and technical roles in beer production.
Working for yeast specialists, Lallemand, his expertise includes fermentation and cask beer production.
Robert, who was the Institute of Brewing and Distilling young brewer of the year 2013/14, will focus on yeast contribution to flavour, and the evolution of beer styles, looking specifically at iconic beer styles and how yeast plays a role in defining style.
View the slides here: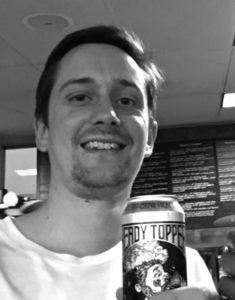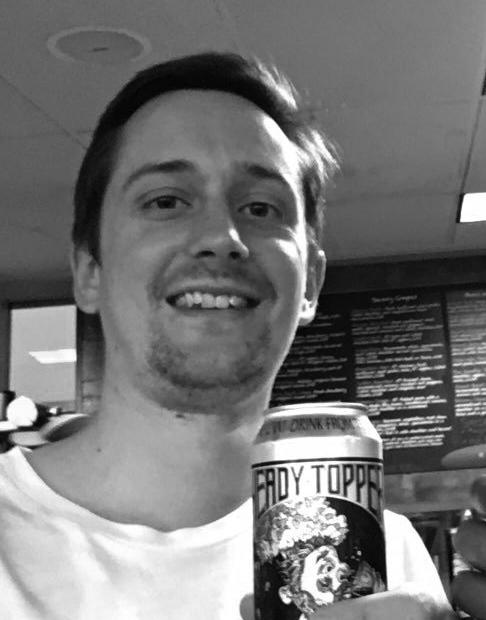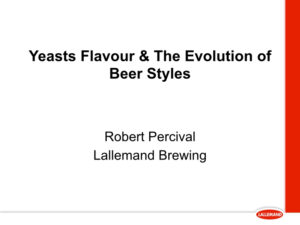 Podcast: Play in new window | Download