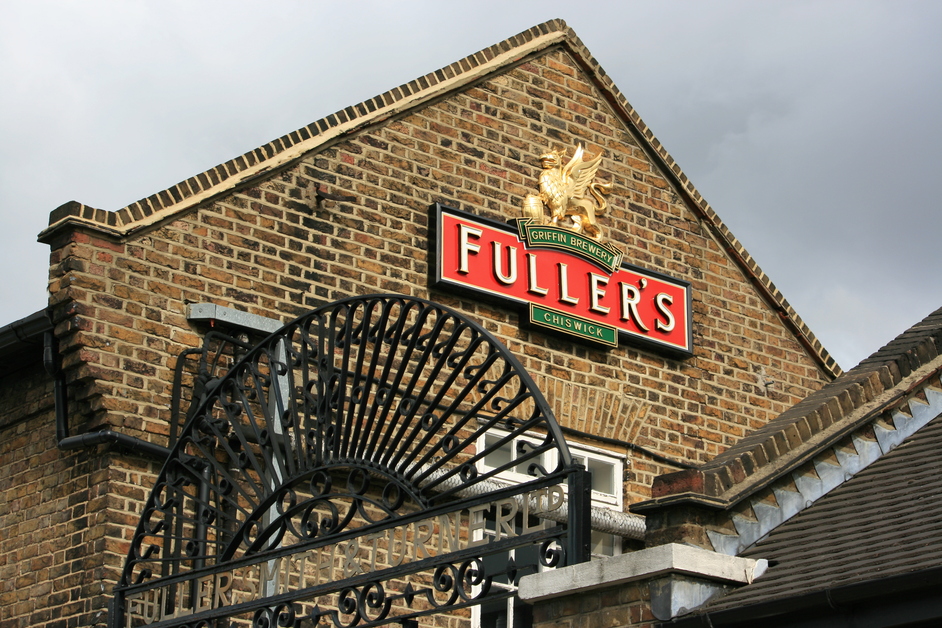 Around 40 breweries will be taking part in the first London Brewers' Alliance festival on 23rd June.
Confirmed names include Beavertown, Five Points Brewing Company, Fuller's and Gipsy Hill.
Admission will cost £30 and that includes a glass as well as beer in both thirds and taster measures during the event.
John Keeling, brewing ambassador at Fuller's, told us that capacity is likely to be capped at around 1,000.
He said: "This festival reinforces what a strong and vibrant brewing scene we have in London.
"Being able to get 40 breweries interested over the course of one meeting shows that."
Keeling added that the festival, the costs of which are being underwritten by Fuller's, is expected to become an annual event.
More details on tickets and the full brewery lineup will be announced in due course.