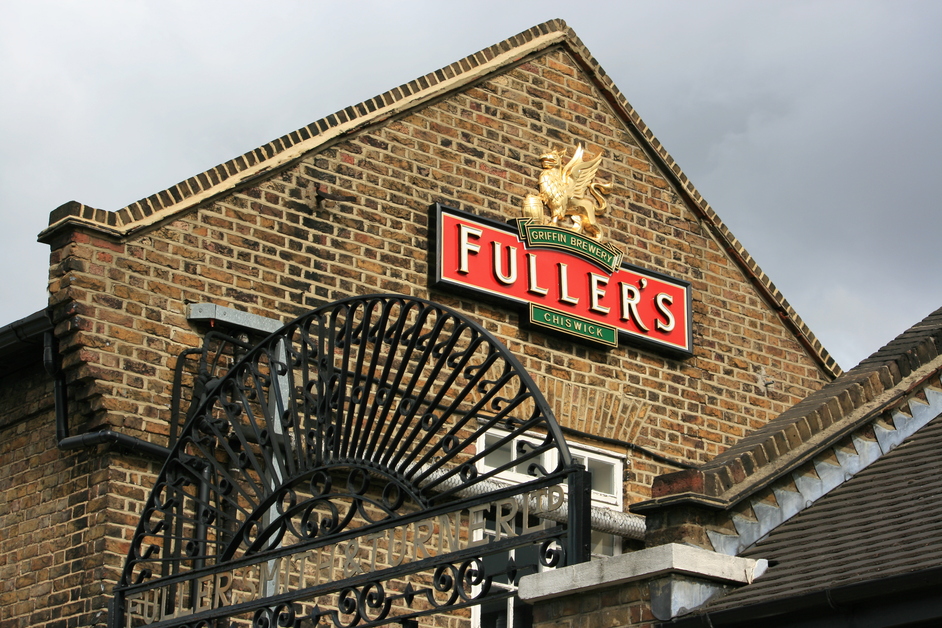 Fuller's is to sell to Asahi Europe for £250m.
Chiswick, London-based Fuller's is selling to Asahi Europe for £250m. Through the move, the Japanese firm enters new categories, adding cask ale and cider to its portfolio.
The two businesses have also agreed to arrangements that will see beers from across the Asahi portfolio sold in Fuller's-owned pubs and tenanted outlets.

Fuller's will carry its former brands, alongside the existing Asahi Europe portfolio across its pubs and hotels.
Asahi Europe said it will use its established global footprint to build the newly-acquired brands across the world.
The company will acquire the operations at the Chiswick-based Griffin Brewery where it will continue to brew.

Ownership of Dark Star and Cornish Orchards brands, brewing and cider-making operations, as well as wholesale operation Nectar Imports will also transfer to Asahi Europe.

The agreement remains subject to the conditions of the deal, including approvals by Fuller, Smith & Turner's shareholders and the UK Competitions and Markets Authority.

Assuming that the conditions are met, the transaction is expected to close in the first half of 2019.
Hector Gorosabel, CEO at Asahi Europe explained: "Asahi Europe has already established a leading presence in the premium beer category. Welcoming these brands and operations to our business will further consolidate that position, enabling us to even better serve our customers and consumers."
"At the same time, our global footprint will enable us to unlock the potential in these brands internationally to significantly enhance their scale and value. It is another step towards realising Asahi Europe's vision of becoming a global brewing powerhouse built on our commitment to brewing excellence and quality."