US brewery Lagunitas is to open a UK brewery in the coming years, brewmaster Jeremy Marshall confirmed.
"We have been so successful in the UK in recent years and opening a brewery here is something we were looking to do, with Heineken or otherwise, explained Marshall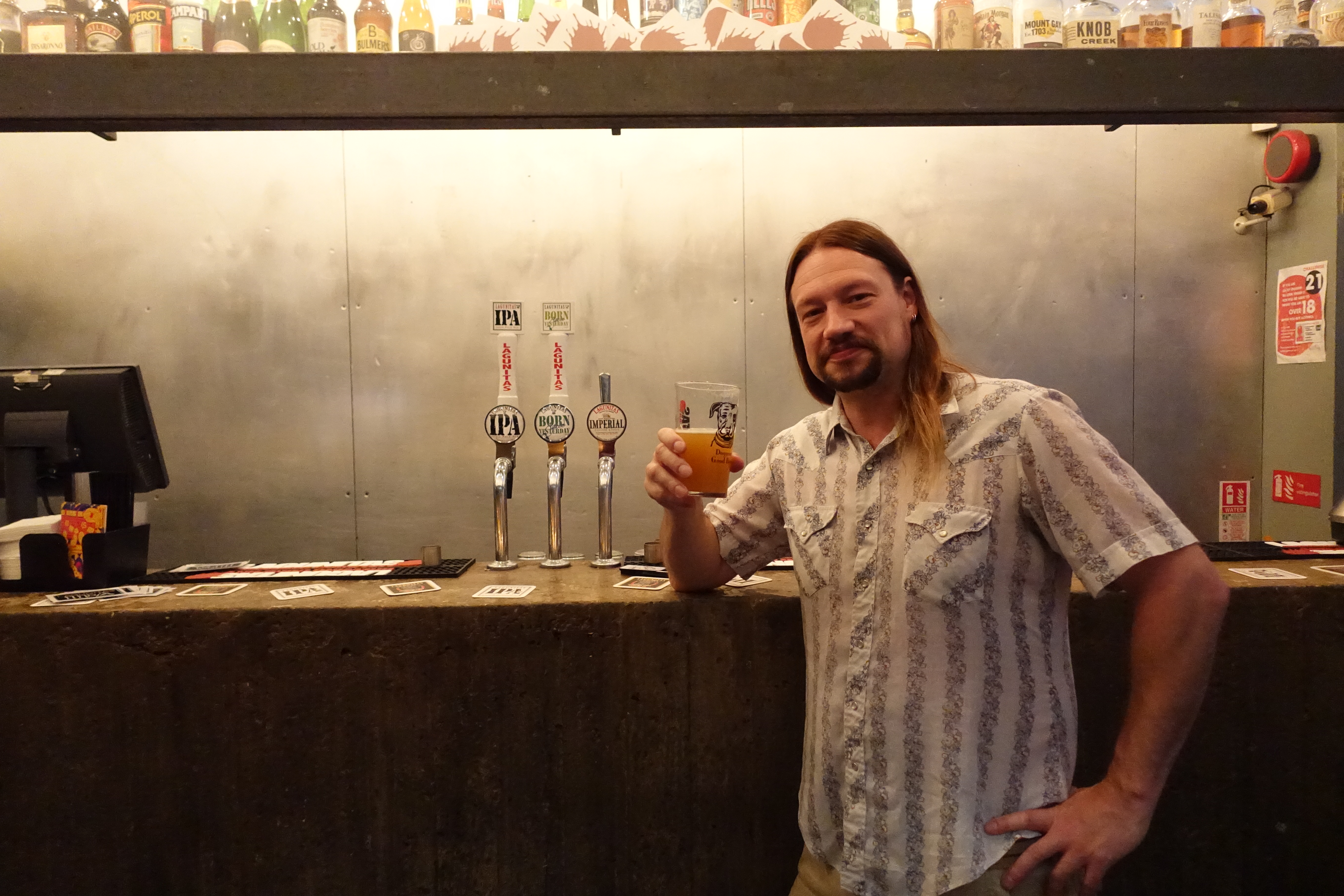 Marshall added: "Opening a brewery is something we have been talking about. It doesn't make sense to keep shipping everything over to the UK because it has been in a container for a couple of weeks by the time it gets here. It's not very carbon efficient and it's not great for the beer.
"We will build the UK brewery to our specification. It will be Lagunitas beer brewed by Lagunitas. We are not just a USB stick that you can just take out and stick it in another brewery and out it comes.
"We don't believe it works like that. Other breweries believe it works that way but we don't. Places like Manchester, London and Leeds have great beer scenes. We have people at Lagunitas that are interested in coming over to run the brewery, stay in the UK, and become part of that scene.

"Manchester and Leeds have so much going for it. It is a beautiful city. Younger people can afford to be there, they can afford to live there and we are happy to be there."
Marshall said the brewery won't be an addition to Heineken's existing setup but instead a new brewery, with suitable sites being assessed.
Heineken announced that it had acquired all the remaining shares in Lagunitas Brewing Company earlier this year. This followed the initial acquisition of a 50% stake in the business in 2015.
Tony Magee, the founder of Lagunitas, remains as active as executive chairman of the company.  He also has an advisory role to Heineken and its executive team on the global and local craft strategy.