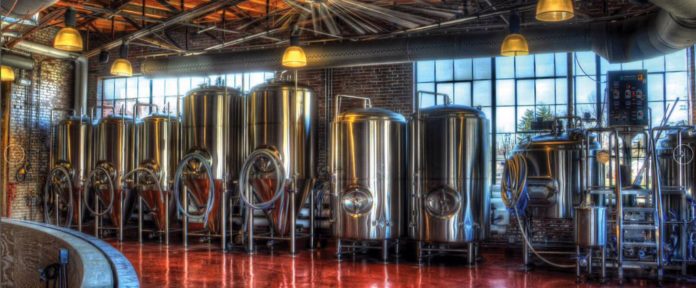 US manufacturer Premier Stainless Systems, which produces brewhouses, tanks and keg washers has started selling it's equipment to the UK through Element Equipment and Consultancy.
Element, which was established in April 2017 by Jon Clatworthy, will act as Premier's distributor, providing sales and technical support to UK breweries.
California's Premier Stainless Systems have supplied more than 600 breweries to customers including Mikkeller, Cloudwater, Stone Brewing, Pirate Life, Ballast Point, Garage Project, White Labs and Edge Brewing.
Jon Clatworthy, director of Element Equipment, explained: "We are naturally delighted to establish a partnership to supply Premier's range of brewery equipment to craft brewers across the UK.
"The UK craft beer market is in an extremely exciting phase, and I know that brewers will welcome the opportunity to consider Premier equipment for their businesses.
"Premier's reputation for quality equipment at pricing which offers real value for money, along with the service and backup which can be provided by Element represents a great option for anybody looking for brewery equipment."
Rob Soltys, president of Premier Stainless Systems, added, "At a time when the UK craft brewing industry is flourishing, it made a lot of sense for us to work with Element to make it easier for brewers to access our range.
"We have worked with Cloudwater and Lovibonds breweries in the UK, and we look forward to the opportunity of working with more British breweries in the future".