"It's our 5th Birthday, and because we want our event to be a real celebration of modern beer and brewing culture, explains Greg Wells, co-founder of the London Craft Beer Festival.
Wells and the festival's co-founder Dan Sylvester are gearing up for the latest iteration of their popular beer event, which takes place this year at the Shoreditch Electric Light Station, Hoxton Square from the 4th-6th August.
The event, which is partnered with Simply Hops, Petainer and Beer Merchants, features a hand-picked a line-up of 45 world class breweries from around the world; with pioneers of the modern brewing movement, Mikkeller from Copenhagen; Dugges from Gothenburg and Maniba from Brazil.
Meanwhile, from across the pond Other Half is making the journey from Brooklyn to London with their small batch beer. They will be joined by Modern Times from San Diego, Stillwater Artisanal Sierra Nevada, Brooklyn Brewery and Oskar Blues.
From the UK, Cloudwater , Magic Rock & Buxton Brewery,The Kernel and Brew by Numbers, Beavertown and Pressure Drop.
"Looking back to 5 years ago, we were fed-up with beer in London, there were exciting things going on in the world of brewing, but nowhere shouting about it. Over a pint, Greg and I sat down to change this and so began London Craft Beer Festival" says Sylvester.
Wells added: "It's remarkable how the world of beer in London has changed since then and this year, we've got one hell of a celebration to acknowledge that. It's more than just the beer, but everything it encompasses; the producers, the flavours, delicious food and the best soundtrack from festival headline-worthy performers."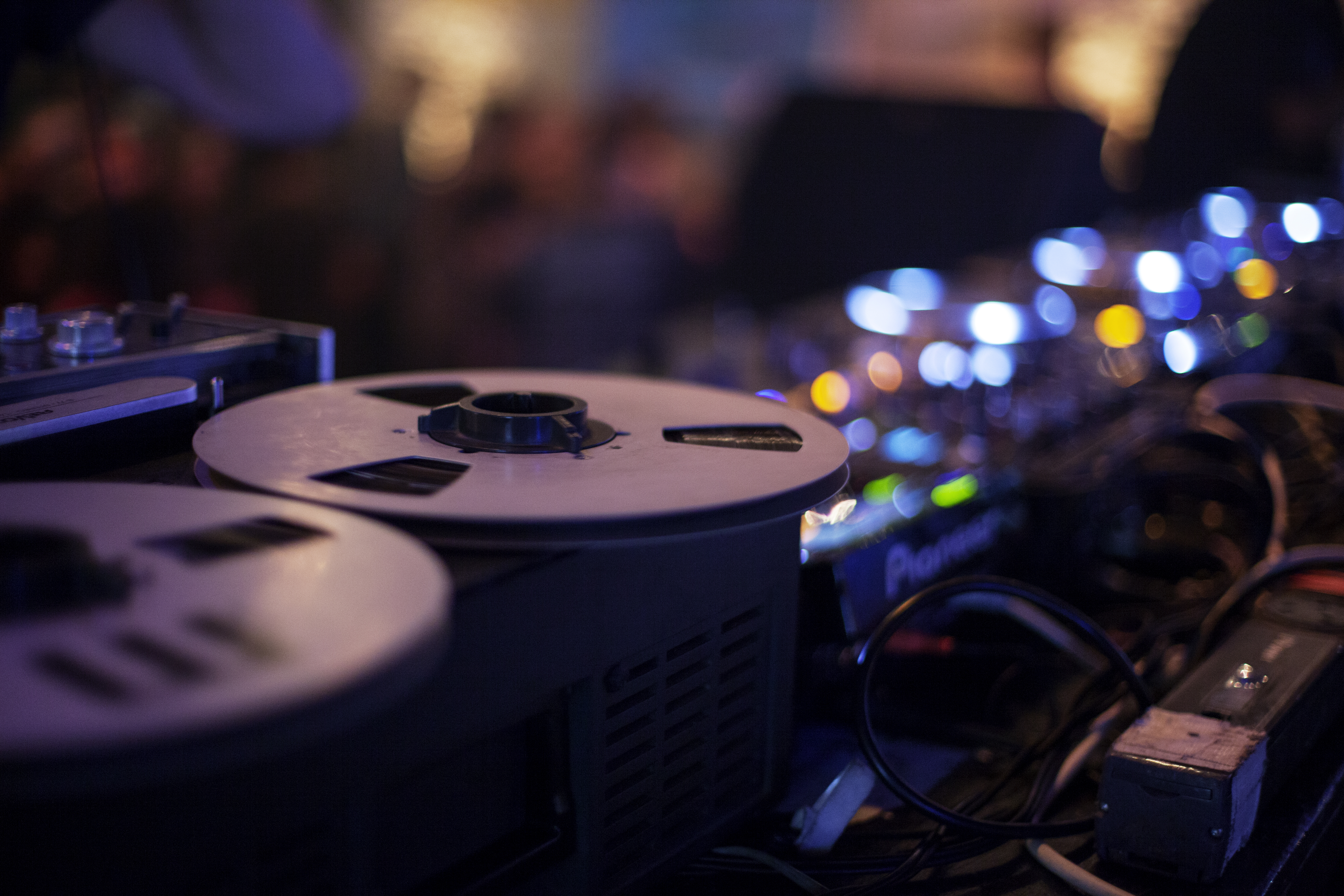 During the weekend, The Cask Yard will honour London's oldest independent brewery, Fullers', who will collaborate with friends from six other talented breweries for a set of one-off cask beers.
Elsewhere, the event features DJ sets from Hot Chip, Foals, Norman Jay MBE and Metronomy's Olugbenga.

On the menu are some of London's top restaurants including; Berber & Q, the Middle Eastern and North African grillhouse from Josh Katz; homestyle Indian Kitchen, Gunpowder; and Radio Alice. Completing the line-up will be meat specialists L'onglet and Big Apple Hot Dogs.
Brewery Lineup
Verdant Brewing Company
Brooklyn Brewery
Dry & Bitter
Maniba
Cloudwater
Aegir
Stillwater Artisnal
Burning Sky
Oskar Blues
Lervig
Dugges
Basqueland Brewing Company
Amundsen
Brew By Numbers
Northern Monk
Gipsy Hill
Howling Hops
Magic Rock
Pohjala
Brewdog
Mikkeller
Partizan
Buxton Brewery
Beavertown
Moor
Left Handed Giant
Fourpure
Wiper and True
Weird Beard
The Wild Beer Co
The White Hag
Thornbridge
Stone & Wood
Siren
Sierra Nevada
Modern Times
The festival kicks off on Friday 4th August at 11:30am with sessions across the weekend. For more information, click here.