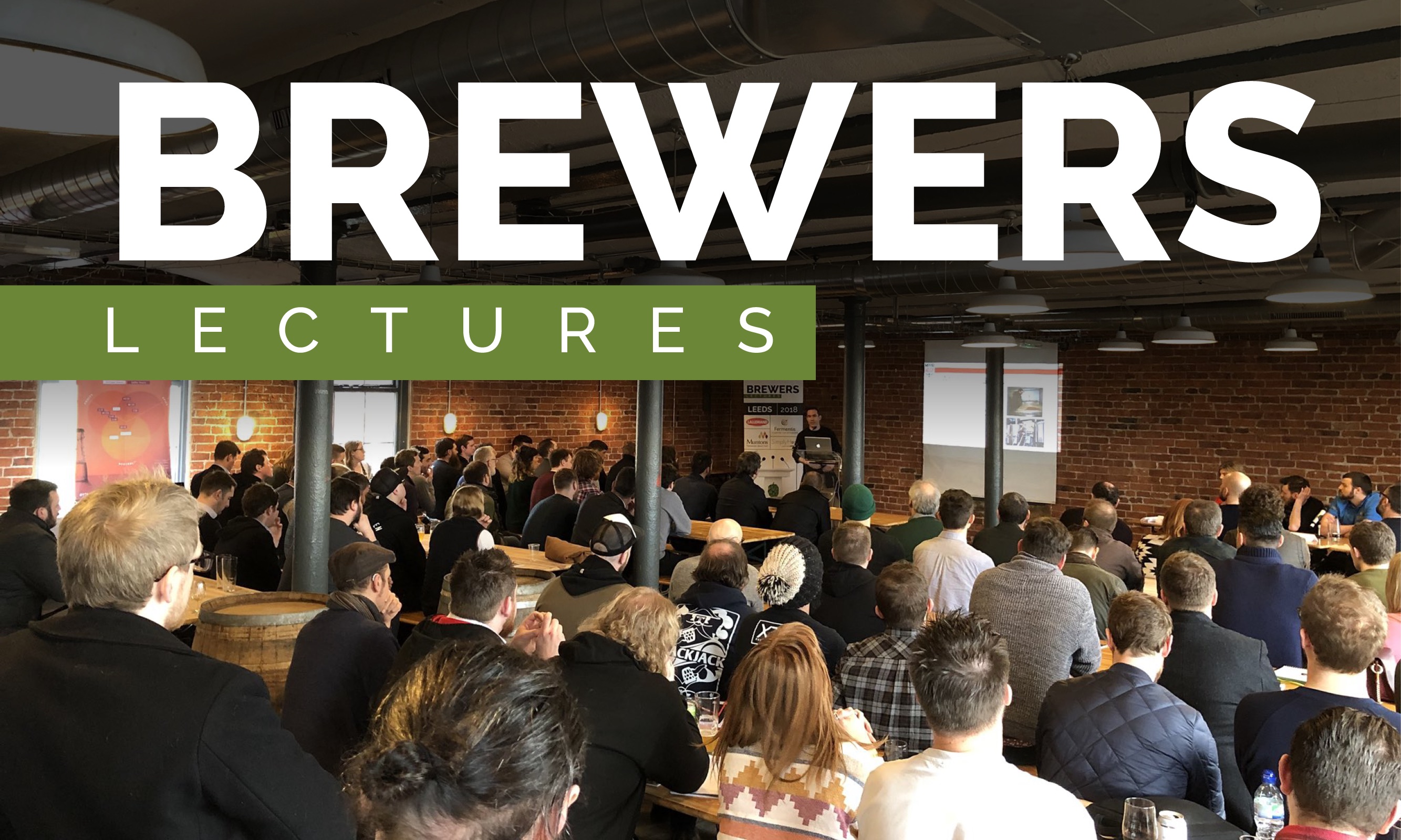 How to brew a great lager, upping your social media game, cask-conditioning, expansion and the role wild yeast can play in your beer are all hot topics up for discussion at the Brewers Lectures in Manchester next month.
The Brewers Lectures return to Manchester on the 6th February at The Castlefield Rooms, along with some of the industry's leading figures in their field. Brett Ellis, co-founder of Wild Beer Co, Cloudwater's head of community engagement Doreen Joy Barber and Reece Hugill, founder of Donzoko Brewing will all be speaking at the afternoon event.
We will also have talks from Sam McMeekin, co-founder of London's Gipsy Hill Brewing, Alice Batham, technical brewer at Brewster's and Robert Percival, regional sales manager of Europe at Lallemand.
The event will feature talks on the cask-conditioning process, the best practices involved in the brewing of a great lager, and the role Diastaticus yeasts play in your beer and how to handle them.
There will also be talks on improving your brewery's social media output, the challenges faced during expansion, and a look at wild beer styles and their production.
The afternoon will be split into two sessions, each featuring a panel discussion where the topics of the day can be discussed and debated. Separating each session is a drinks interval, where you'll be treated to excellent beer and a great opportunity to network with attendees and speakers.
Tim Sheahan, editor of The Brewers Journal, which organises the Brewers Lectures series, said he was "thrilled" to be hosting the event in a city characterised by excellent beer.
"When you name some of the UK's best breweries, you'll find that a fair few of those are in and around Manchester. There are few places that match the city for its breweries, as well as places to go out and enjoy those beers, too."
He added: "We've always taken pride in the Brewers Lectures offering people something different, something new to learn, or to look at parts of the industry in a different way.
"To have excellent, diverse brewers, leading suppliers and best-in-class marketing figures speaking in Manchester on the 6th February is a thrill, and it should be another great event."
The Brewers Lectures in Manchester take place on the 6th February. The lectures are made to be accessible to all, so you pay what you want to attend.
Tickets are available here.
Running from 12:00pm to 16:30pm, the event will be held at The Castlefield Rooms, 18-20 Castle Street, Manchester, M3 4LZ.
For full information and tickets, click here.