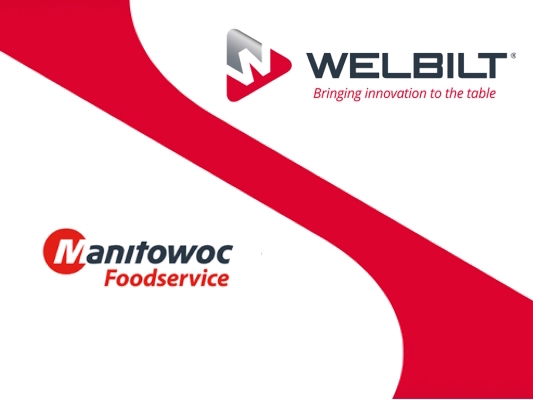 Welbilt, formerly Manitowoc Foodservice, was spun off from its former parent company, The Manitowoc Company, last March.
The new name and brand represent a "long-standing commitment to put customers' needs first", it explained.
Hubertus M. Muehlhaeuser, president and CEO, said: "We are excited to announce the changing of our name to Welbilt, Inc., which further strengthens our corporate identity as a stand-alone company.
"Welbilt reflects our promise and commitment to bringing innovation to the table. Rooted in the Hirsch brothers' innovative stove in 1929, Welbilt developed to become the first company in the industry pursuing a complete systems approach. The name Welbilt uniquely connects our past with our vision of the future.
"Our primary objective is to continue offering a complete solution for the entire kitchen with high-quality products supported by excellent service that help our customers' kitchens reach their full potential.
"As we continue to innovate and grow, we will always remain grounded in our long history."
Josef Matosevic, chief operating officer added: "Welbilt is synonymous with great quality and reliability in everything we do. We have significantly improved our operations to live up to that promise.
"Welbilt is also pragmatically innovative and all our products and solutions are designed with the entire kitchen in mind.
"Finally we are intelligently connected and create seamless solutions in the kitchen to get the highest operator benefits and help our customers achieve the return on their investment faster."