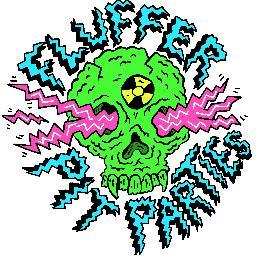 Pistonhead, beers from Brutal Brewing, is supporting the 2017 Pit Parties that will take place on dates in August, September and November in London.
Deap Vally kick off the series on the 23rd August followed by Canadian rock duo Japandroids on the 30th August with Spring King wrapping things up on the 15th September. Another event takes place in South London in November.
Pistonhead continues to make inroads into the UK market. Its flagship Kustom Lager features Münchener and Pilsner malt as well as with Spalter Select, Magnum and Perle hops.
For more information and tickets, visit pitparties.com