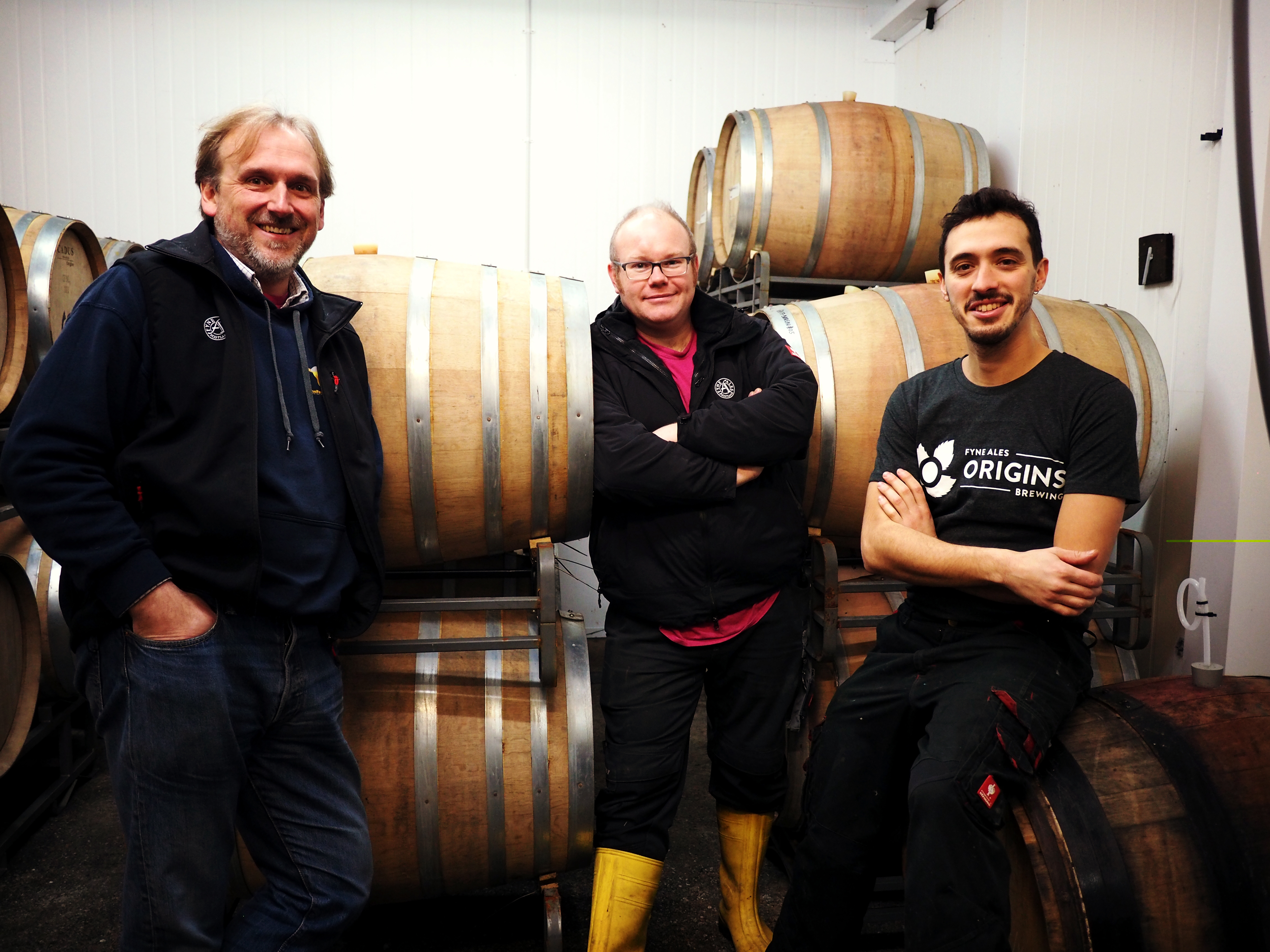 One of the most valuable and special characteristics of the beer industry is that it is rarely confined by geographical boundaries. Sure, you could lament why a beer is readily available in the UK and not in the US where you are on holiday – although they are brewing it just several states away. Or equally, bemoan why your favourite Imperial Stout is nigh on impossible to procure overseas. But logistics aside, beer is truly a universal language.
And it's that vernacular that is increasingly resonating with Fyne Ales' Jamie Delap.
"I've been fortunate enough to attend the Craft Brewers Conference (CBC) in the US each year, but it was after visiting San Francisco back in 2011, I took the time to visit Russian River," he says. "It was then that I was lucky enough to try their barrel-aged sours, which was probably my first exposure to those types of beers. So each year, I'd go back to the US and learn more about multi-culture fermentation beers, hunting them down to open my mind even more."
After listening and learning from Chad King, head brewer at Denver, Colorado's Crooked Stave, Delap was entranced on how one year King could present a theory with research at one end of the brewing spectrum, then return to CBC a year later and hear King offer up a new take on what came before.
"It showed me that there was always something new to learn. That people across the globe are constantly evolving, constantly developing across the brewing map and that we, as Fyne Ales, could also write our Scottish part of the story," he says.
And that's what Delap did, along with brewer Andrea Ladas, in a New York airport two years ago.
"That final visit crystallised what we wanted to do and we wrote the business plan there and then!"
Fast forward to the closing stages of 2017, and the Fyne Ales team are seeing the culmination of those ideas come to light. The Argyll-based brewery has drawn upon mixed fermentation, use of wood and barrels, as well as locally-sourced and foraged ingredients, in its new Origin Brewing beers.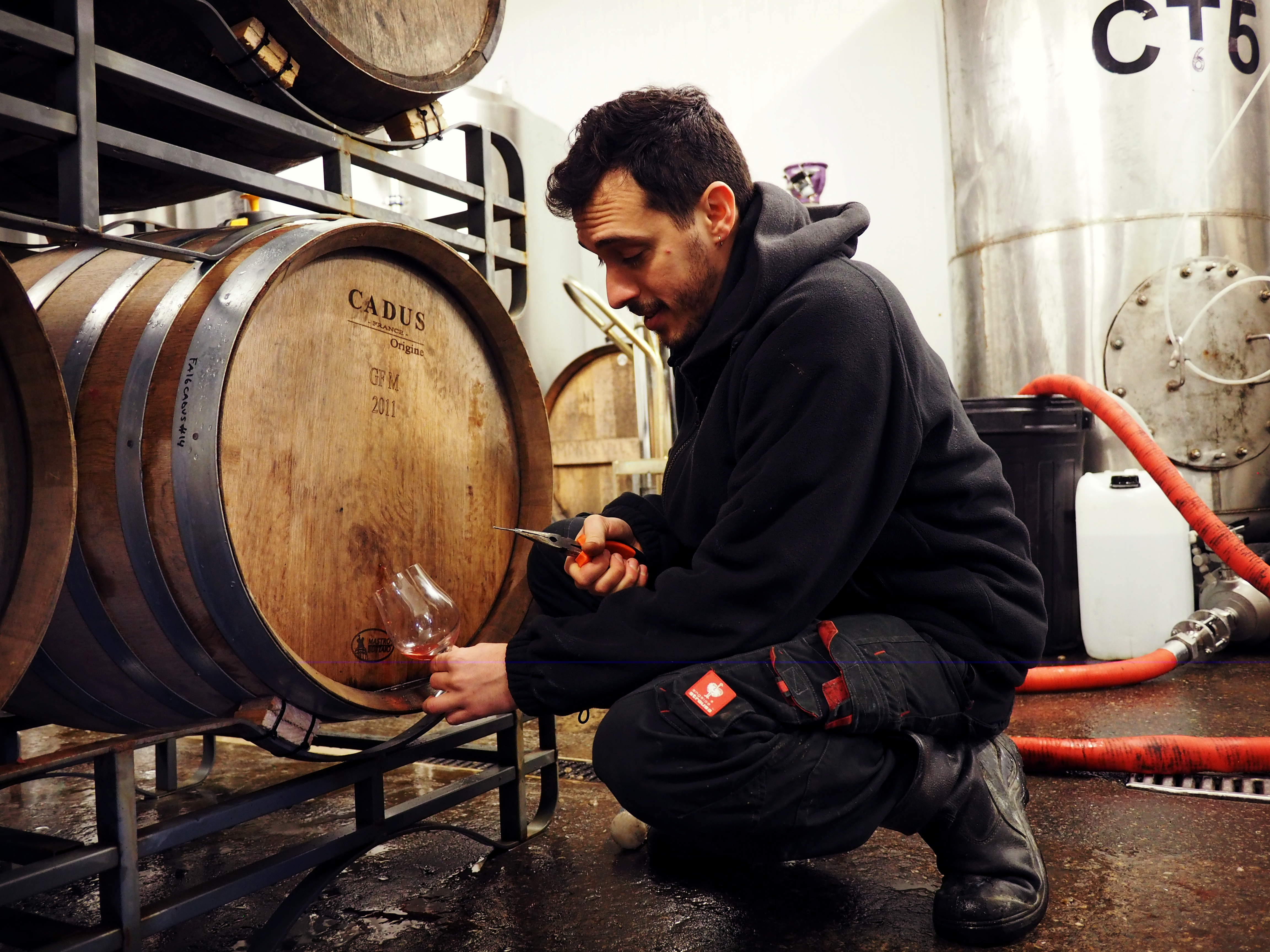 The first beers that form its Autumn 2017 collection comprise Pandora (8.3%) – an aged, mixed fermentation saison conditioned on foraged blackberries, Kilkerran Wee Heavy (7.6%) – a dark scotch ale matured in Kilkerran whisky barrels, Amphora (8.1%) – a blended grape ale fermented in wine barrels with sweet cherries and Goodnight, Summer (5.4%) – a tart wheat beer brewed with camomile and aged on gooseberries.
"Origins Brewing is the realisation of a vision that we began shaping over four-years ago. Talking to and visiting breweries like Jester King, Allagash and Hill Farmstead over the past few years, we've been hugely inspired by what they're doing to make creative beers that are proudly a product of and showcase of their environment," says Ladas.
Delap and the team are proud about the reception these new beers have received, but they are also keen to point out that the Origins project forms only one part of the Fyne Ales proposition.
"Origins, to a degree, is us trying to step things up a notch and push the message but it's also a continuation of what we've been doing for many, many years. They are an evolution of what we've been doing, in terms of experimentation, for a good while. But it was time to take that next step," explains Delap.
Adding this string to the brewery's bow in recent years has coincided with installation of a larger 40bbl Musk Engineering brewhouse. This newer kit complements an original 10bbl setup that is now used for experimentation and investigation into more diverse beer styles.
"You could argue that we wanted to have our head turned by the German side of brewhouse manufacturing but the more we dug into it, we realised we wanted to do great things from where we are. We believe in provenance in beer and we are part of British craft brewing, so the Musk setup was perfect for us," he explains. "It allows us to utilise a full-size hop back so at the end of the boil, we can transfer the whole brew length onto whole leaf hops."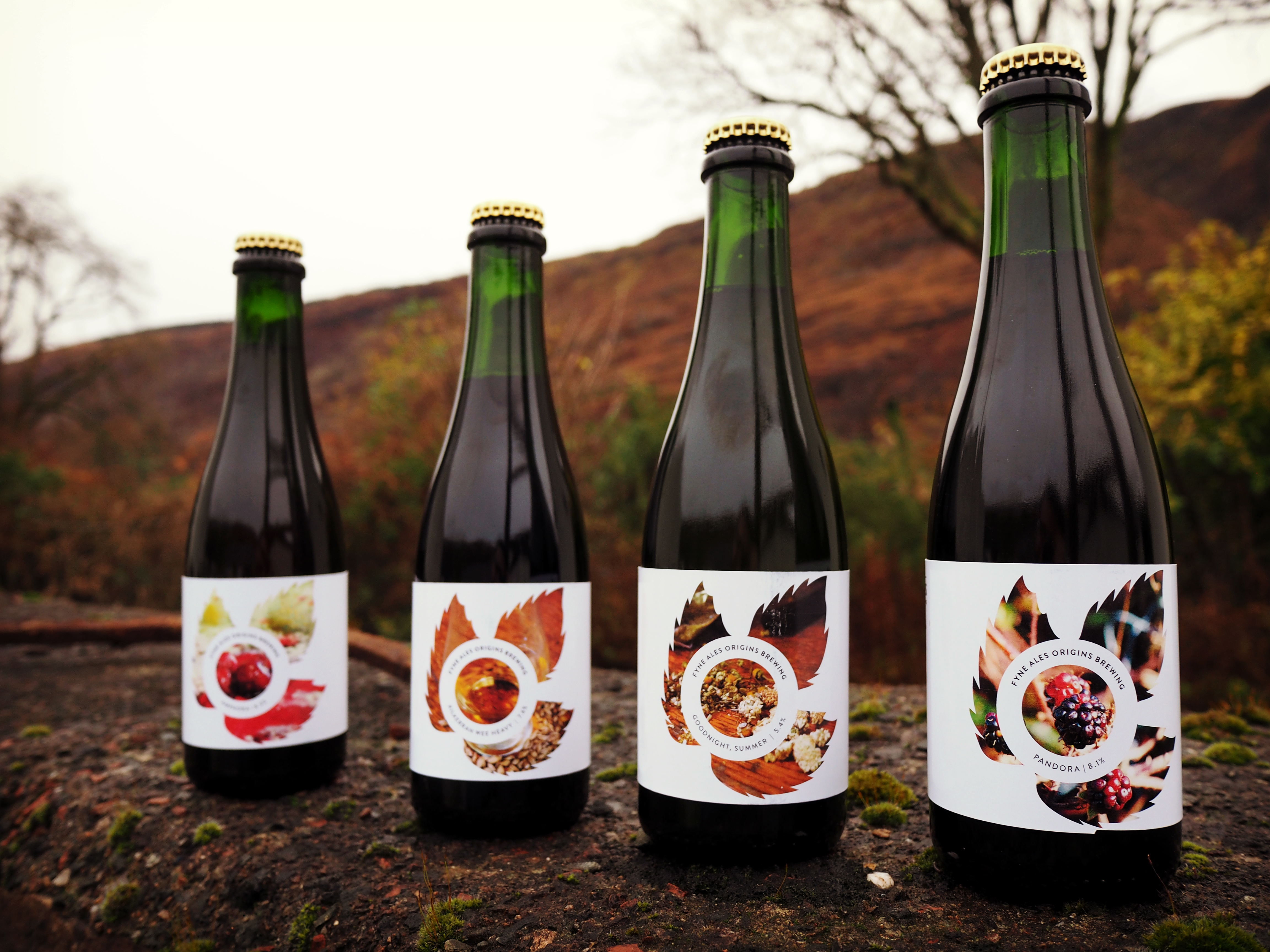 Fyne Ales have been doing a lot of brewing in 2017, explains Delap. "Overall, 2017 saw growth in production and sales of beer in all formats – cask, keg and bottle; with production exceeding 10,000HL for the first time in a year, which was pretty much in line with our expectations.
"In total, we brewed over fifty different beers in the past twelve months, at least forty of which were brand new recipes. Of the new beers, 19 were cask exclusive, 13 were keg exclusive and 14 were bottled; that's quite a lot of new beer. The numbers are somewhat illustrative of the year the increased demand for diversity we had for bottled and keg beer, leading to lots of creative freedom to brew new and interesting beers like Devine, The Mystic and Cold Brew Mills & Hills," he says.
Delap adds: "We're quite proud that we've continued to grow our cask beer sales – in a time when too many people are saying that the cask beer market is in crisis, we've managed to push forward on our quality standards and grow our sales around the UK and overseas in a way that is sustainable now and for the long term.
"For us, cask beer is a key part of being a British craft brewery – it's a big part of the UK's contribution to the story of brewing. One of the key contributors to the growth is the structured approach to creating small-batch specials and making sure we've got the right amount of beer in the right styles at the right times. We've played around with styles a little bit too, producing some fun new beers that seem to have been very well received."
Many of those beers have been borne from collaboration.
"We've been privileged to work with some awesome breweries this year to produce some great, interesting beers, including Canediguerra, Orbit Beers and Out Of Town," he says. "We've also been lucky enough to collaborate with some talented folk out of the brewing industry – Pork'N'Roll from Rome, Brewdog's Glasgow bar, coffee-kings Artisan Roast and our friends from Inver Restaurant and Springbank Distillers for the first Origins Brewing collection. These kind of collaborations are really fun for us. Each of them bring unique contributions that add new dimensions to our beers."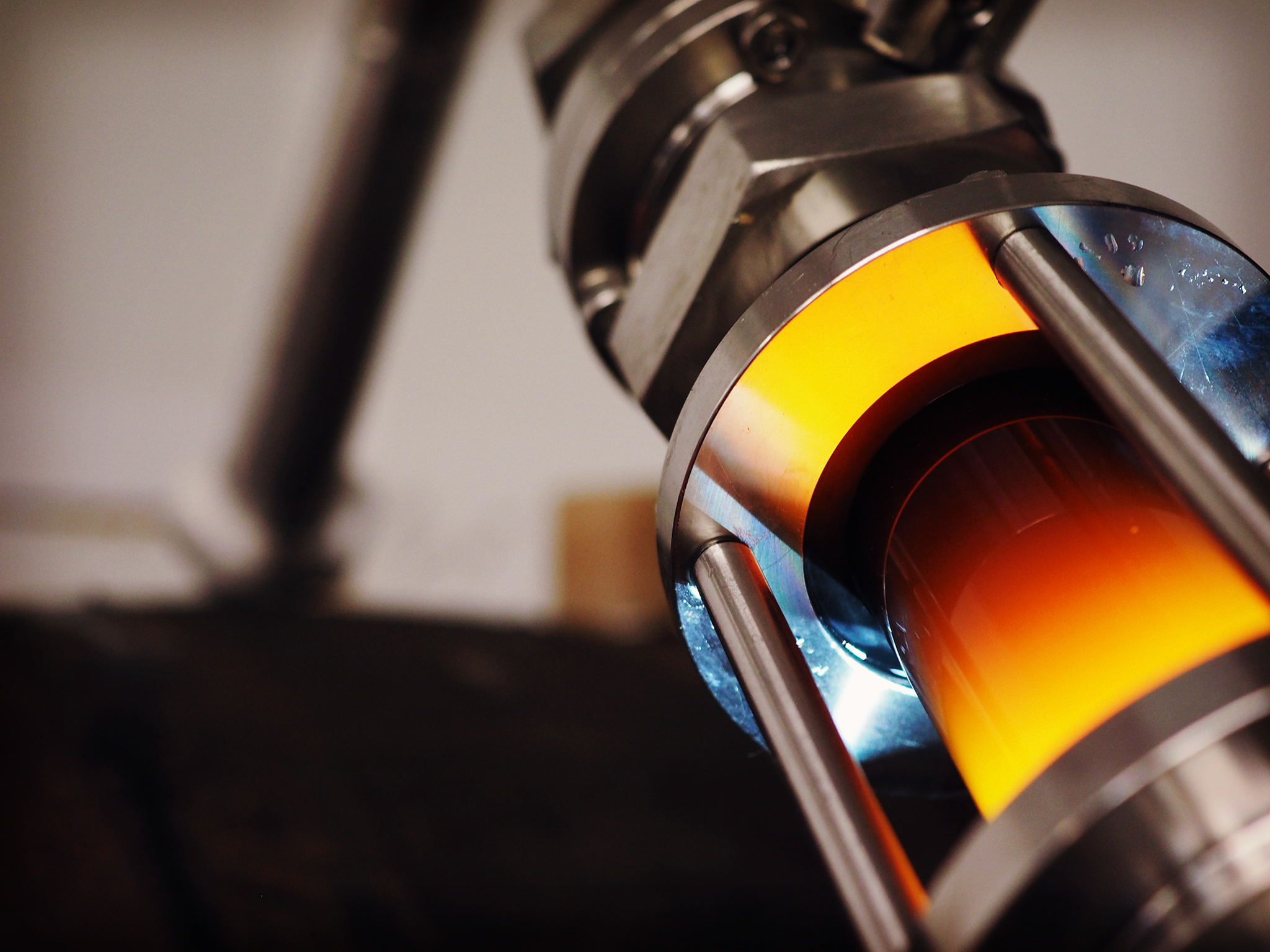 Iain Smith, marketing manager at Fyne Ales, points out that it is this diversity that gives the brewery three bands to its existence: the core cask beers; its keg offering; and the new Origins Brewing project.
"Of course, there is an overlap with what beers appeal to who but at the same time, we do have certain audiences for each part of this business. Regardless of dispense or style though, we want to take people on a journey," he says.
The brewery's own personal evolution sees its current output split somewhere between 70% on its core beers such Jarl, Hurricane Jack and Highlander, and the remainder with its newer beers such as Sanda Blonde IPA and Mills & Hills. The latter is a 9.5% Imperial Stout collaboration with De Molen that features Sorachi Ace and Calypso adding a unique dimension to the beer.
Despite this split in the brewery's core and so-called modern, craft styles, Fyne Ales remains fully-focused on both cask and keg output.
"Cask is so important to us, it's essential to what we do. Yes, we are seeing growth in keg but cask is perfect for us. There is a narrative in cask where it can fall out of favour, but in my opinion, you can still make it successful and wholly sustainable. It's not a charity case," stresses Delap.
"When we started back in 2001, there were more breweries in one town in Belgium than the whole of Scotland. There were really no good ales in Argyll. You probably had the option of a Deuchars IPA and that's about it.
"But over time, we evolved and others did, too. Bringing in bright American hops, taking the platform and upping it to where we wanted it to go. Because the scene was so dire, much worse than English scene at that point, the next wave of Scottish beer happened much quicker than many may have expected. Pale and hoppy beers became prevalent."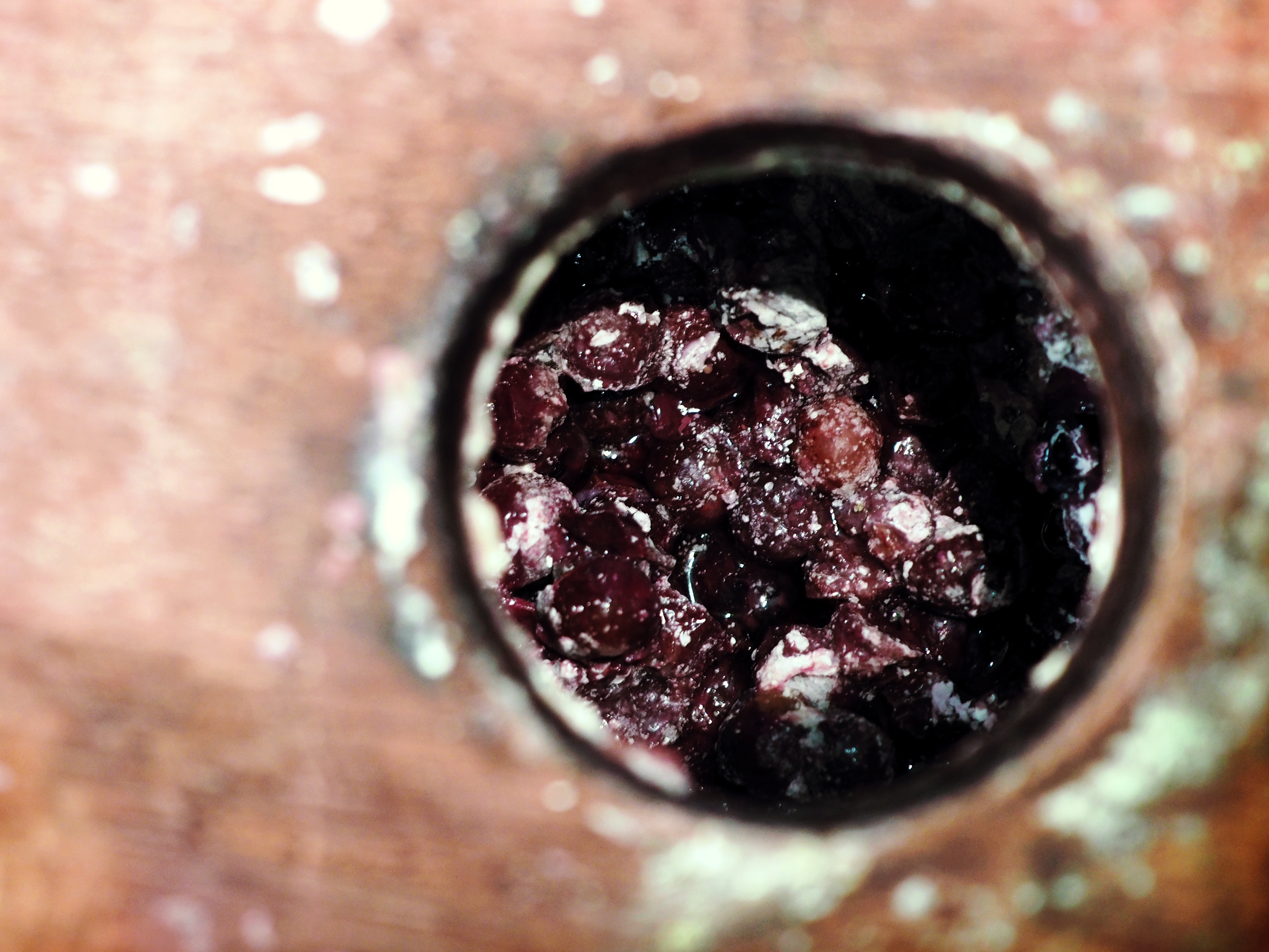 There has been a great deal of growth in the Scottish brewing community during the 17-years Fyne Ales has been in business. Even seven or eight years ago, Delap explains that there was feverish debate over what was 'craft' and what wasn't.
"The discussions were endless, simply endless. But regardless, I have always taken the stance that each new producer of good beer on the scene is rarely one person. It's a group of people. And those people are getting out there and telling people about good beer. It's about getting out there, hearing those stories and bringing more consumers into the space," says Delap.
"Sure, there are people are pursuing deeply unsustainable business models and I'll be honest, that is very tedious. They are going around and selling beer too cheap. What's the point? I wouldn't say everyone is an exceptionally good egg, but most are.
"On the whole, we haven't had much of the low price competition that England has. The absence of something like the SIBA BeerFlex up here has kept prices healthy but equally, England is a growth spot for us and we know that. It's our happy place and we are seeing great growth with cask across England thanks to the nine wholesalers we work with."
While cask remains a boon for Fyne Ales, 2018 will see the business expand its production capacity further.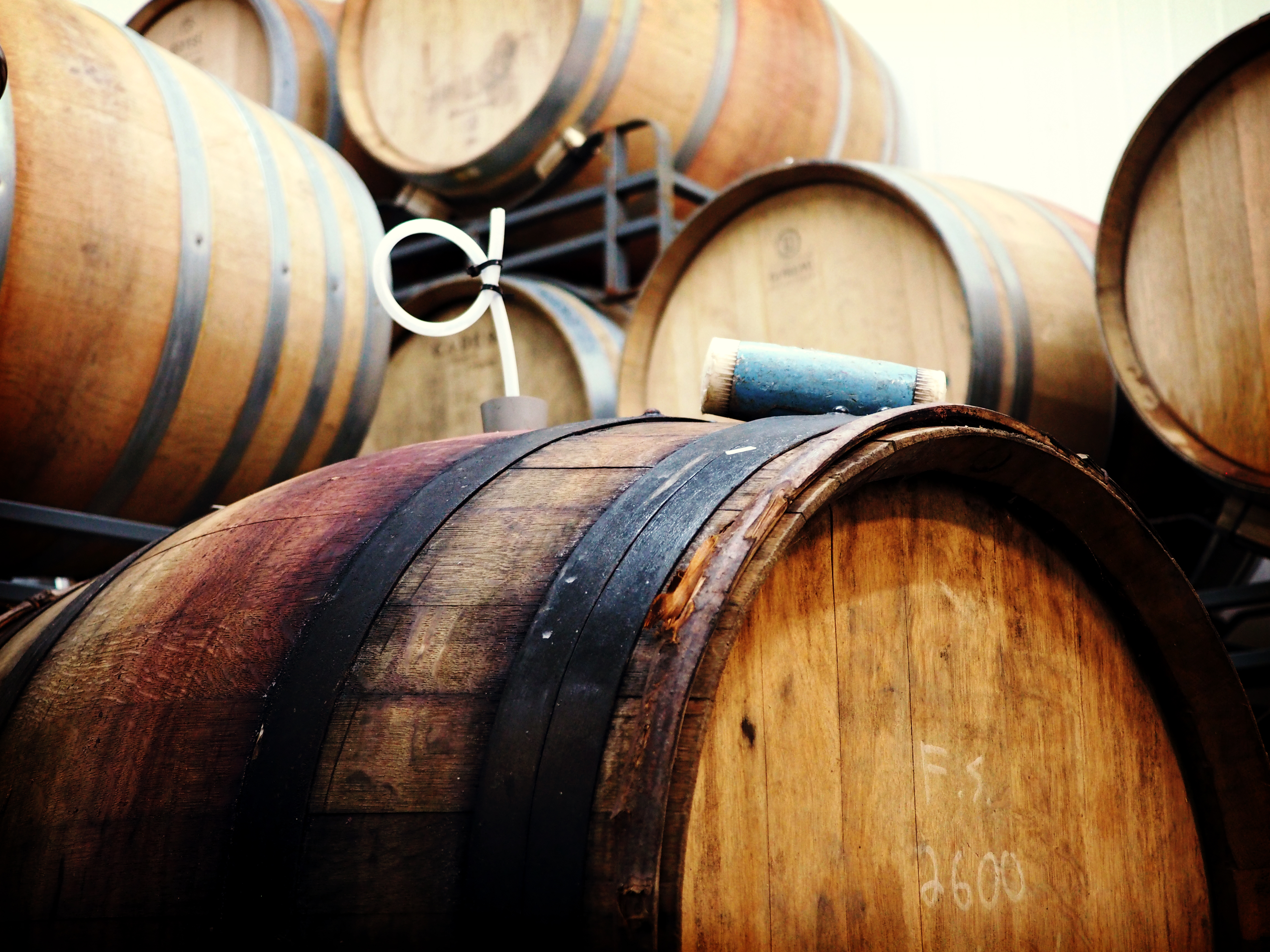 Delap says: "We've found ourselves hitting our limits far more often than we're comfortable with this year, and with what we've got planned for beer launches next year, there's no way we could avoid investing in some new tanks. The current plan will allow us to double our output over the next few years, so hopefully you'll be seeing a lot more Fyne Ales beer out in the wild.
"In addition to more of our core cask range, we are also launching revamped keg and 330ml packaged range featuring the result of our Workbench project as a new flagship beer, along with a couple of other new year-round beers."
The aforementioned Workbench project has allowed the company's brewers to get creative with hops and ways to use them. We were aiming for a particular fruity and floral vibe for our new core range IPA and we're pretty confident Workbench Fourth Draft is close to what we were after," he says.
Armed with an expanding core cask range, a broadening keg output and its new Origins Brewing project, Delap and his team have high hopes for 2018 and beyond. But they also know the hard work starts now.
"We want to continue exploration in beer. We know cask, we know our bottled output, but focusing more on keg is something we want to do, as well. We're taking the initiative but in Scotland, we also need to work together," he says. "Sometimes Scottish beers don't get as much credit, attention and hype as their cousins down south in England. But there's no reason we can't produce beer just as excellent."