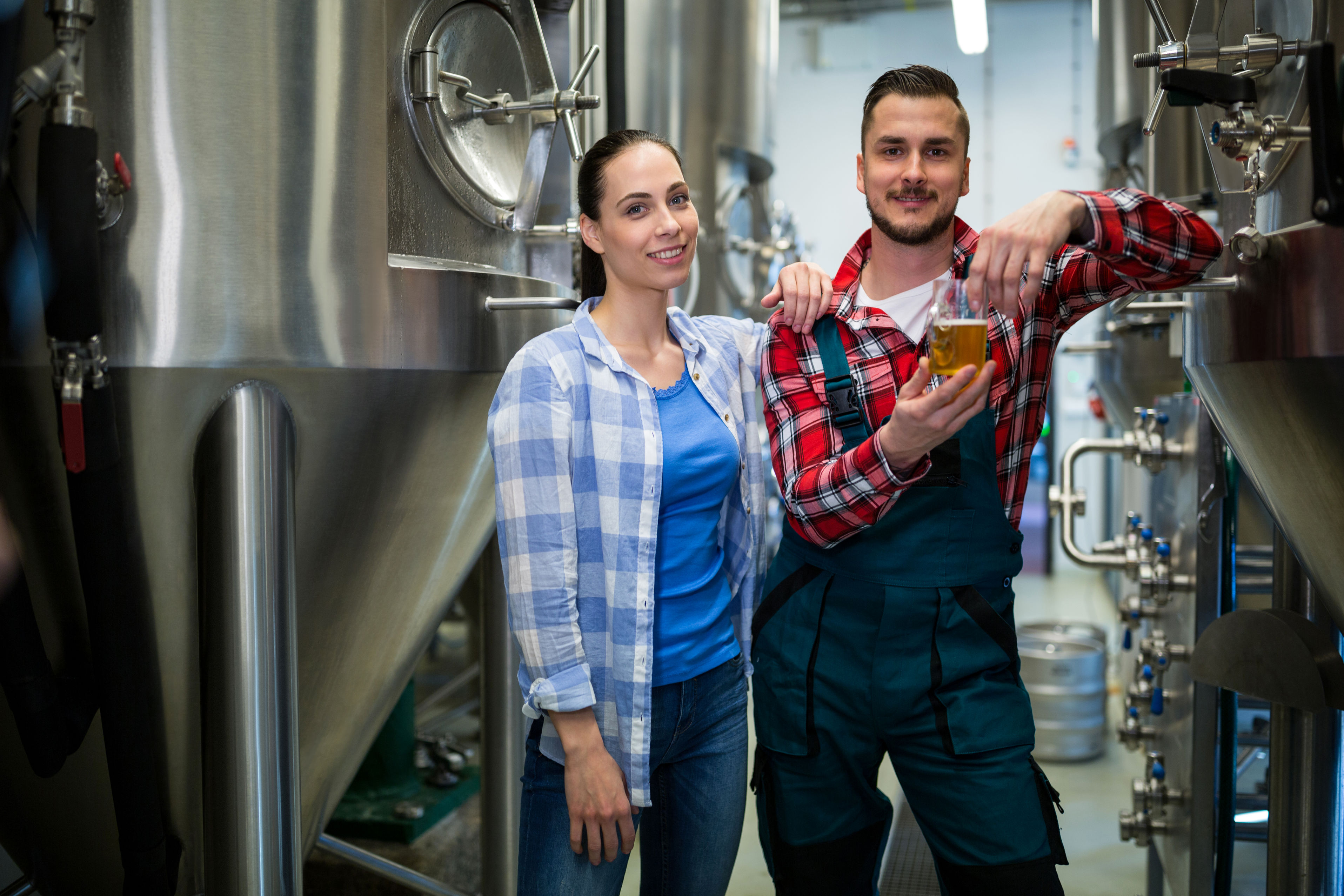 Investment in software is a key way to take your brewery to the next level. Through management, compliance and quality control software you can keep track of your production, processes and analyse what approach works best for you and your team.
While it may not always seem it, investing hard-earned cash in your brewery need not be focused exclusively on the procurement of heavy capital equipment.
There is a wealth of software out there designed to help boost productivity, improve efficiency and open-up new markets for your beer.
"People are increasingly looking for customer segmentation," explains James Dickens, managing director of Performalytics. "This is when we put their customers into different categories based on a combination of their historical purchase trends along with lifestyle data to understand more about what their customers look like."
He adds: "This helps them further understand their customers to help communicate with greater relevance. The biggest impact this can have is keeping their customers engaged with their brand.
"Our clients are also looking to us to create dashboards with the ability to really interrogate their data, to help them, relatively easily, spot crucial trends in their data to help them act on key changes in purchase trends, quicker. People also appreciate proactivity. Giving them crucial information that they were previously unaware of."
One offering Performalytics has for breweries is a sales analytics platform where by, via an array of dashboards accessed online, they can monitor their latest business performance and interrogate their sales trends, both consumer and trade, instantaneously.
"These dashboards cover performance from top line performance to specific customer, product and geographical trends, enabling your key decision makers to make the more informed decisions, sooner," explains Dickens.
He says: "Our products are focussed to support sales, marketing, finance and then the senior management team in making the most informed day to day decisions possible. In order to be able to provide this service to brewers of all sizes, we have created a tired pricing structure so that those who need it most, don't miss out."
Dickens also acknowledges that investments into software and systems can have as a dramatic impact on business performance as investment in bricks and mortar and heavy-duty equipment.
"One of the core benefits of this type of investment can have a massive impact on the day to day operations of non-brewing areas of the business. In turn, this investment can save the business £000's, offering strong return on the investment," says Dickens.
He adds: "All small/medium sized businesses experience pressures on resource, these types of investment can reduce admin levels, enabling them to spend more time on the day job that helps drive business revenues. This is why we have created a multi-tiered pricing structure.
"Whilst we offer bespoke analytics solution to the larger brewers, we have also invested in creating a solution that enables smaller brewers to benefit these services as well. After all, the benefits of these services can have a far more dramatic impact on the smaller businesses."
Compliance and auditing

While data analytics play a key role in helping boost sales and identifying your customers buying trends, software can also help increase and improve other parts of your brewery, such as compliance.
BrewMan, from Premier Systems, features a production module that has been designed to aid SALSA accreditation. The brewery management software, which has been installed at more than 200 breweries, has helped many of these achieve such accreditation.
The SALSA plus Beer Audit has been developed to offer small and micro-sized brewers a standard tailored to their particular operation and to allow approved members to approach buyers with their craft ales and beers with reinforced confidence.

Additional criteria contained in the SALSA plus Beer Standard were developed to encourage excellence in the brewing & bottling industry, raise the profile of processors within the brewing industry, provide a forum for exchange of ideas, and give clear guidelines for approval to brewers and bottlers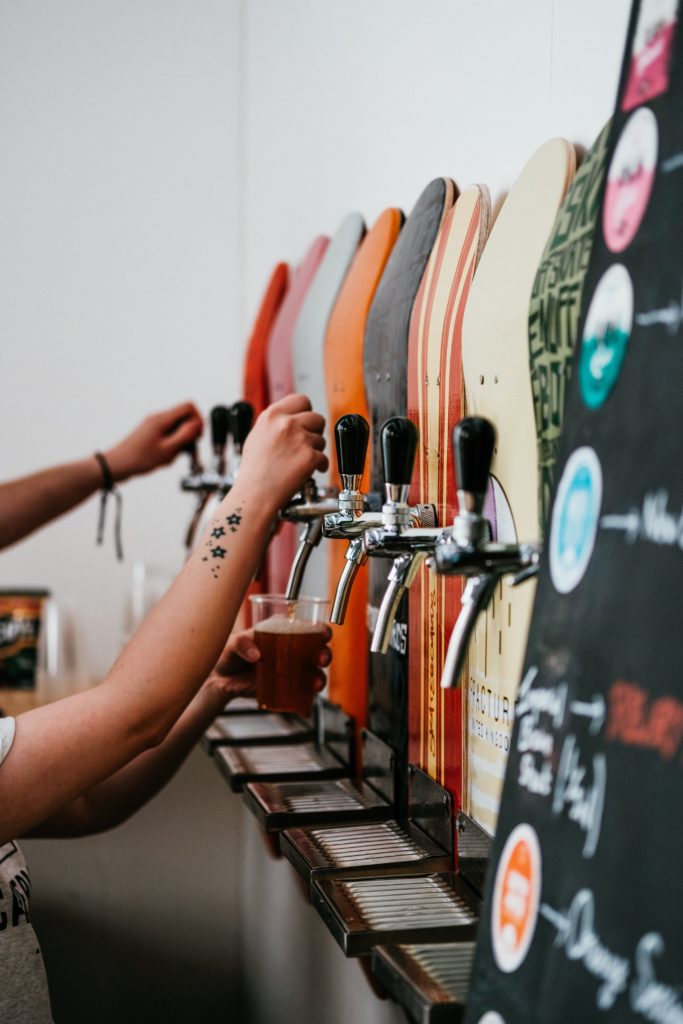 "In recent years it has become more important for breweries to prove their compliance to rigorous food safety standards, particularly when selling to supermarket chains," the company said.

"There are a number of accreditations that are applicable to breweries, including HACCP (Hazard analysis and critical control points) and SALSA (Safe and Local Supplier Approval) and the SALSA plus Beer Audit."
According to Premier Systems, the software's production module addresses requirements to help brewers achieve accreditation. These include cleaning: BrewMan monitors the usage of brewing vessels and tanks and, once a vessel has been emptied, flags the vessel as requiring a clean.
Brewers can then record the single or multi-stage clean that they have performed to release the vessel back to production. The cleaning processes themselves are defined within the system, thus giving you your procedures.
When it comes to the control of raw materials, BrewMan keeps records of all of your brewery's raw material stock. The stock control records each batch of materials received by date and batch number.
The system then manages stock and suggest the raw materials that should be used in the brewing process on a first-in, first-out basis, ensuring that your stock is rotated correctly. Elsewhere, the software produces a brew control sheet for every batch you brew and within the brew sheet you may define any quality control checks that are required.